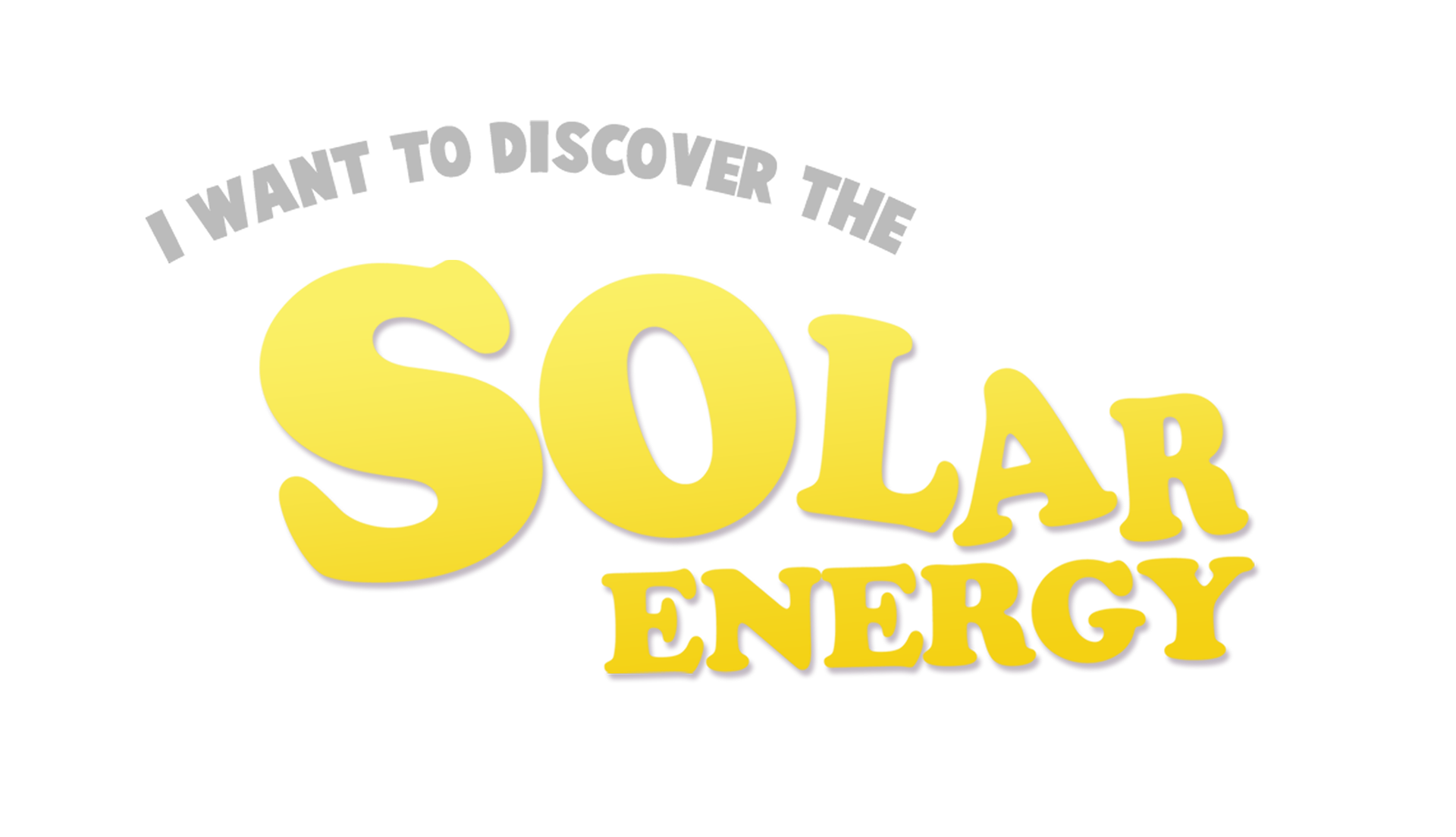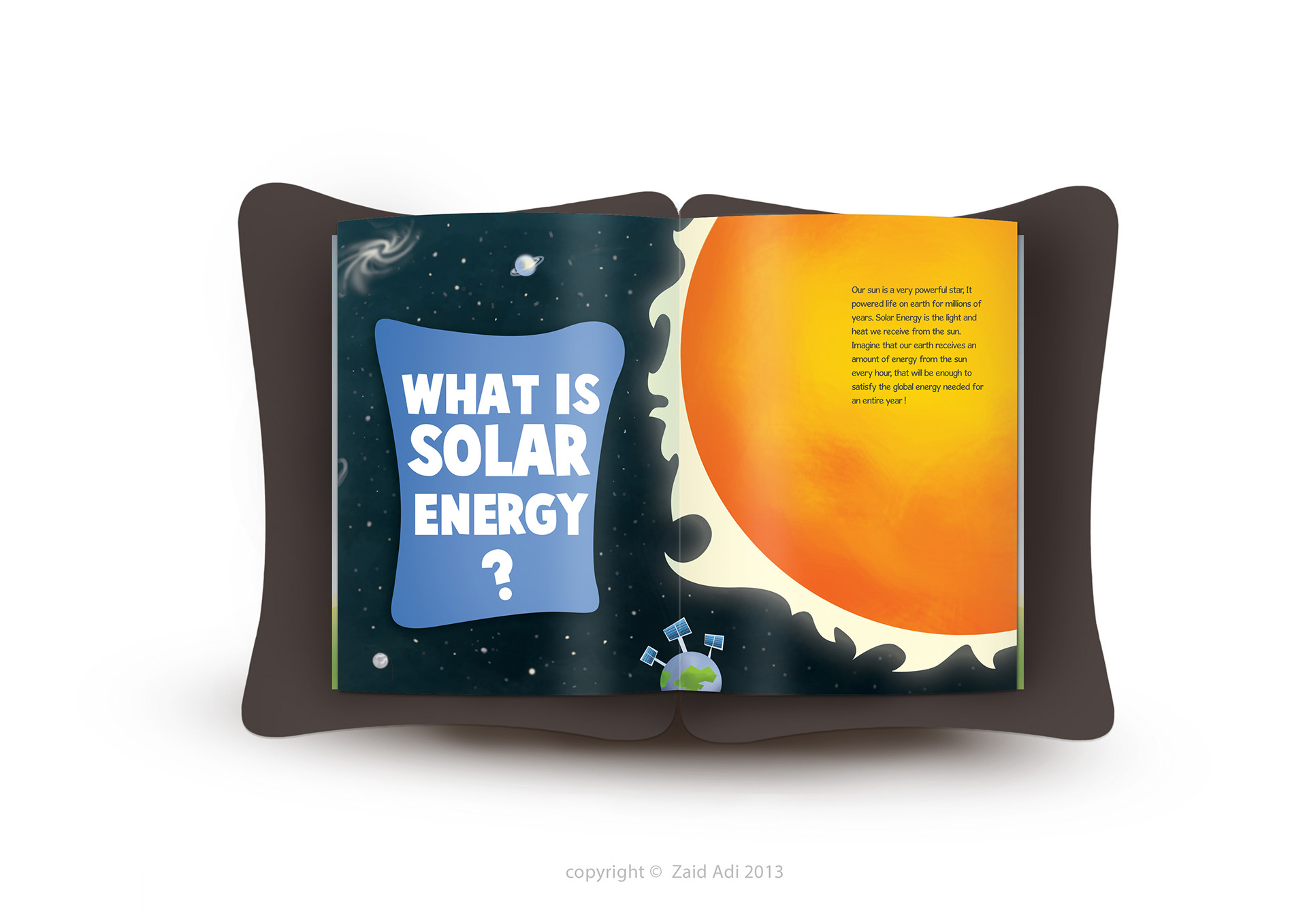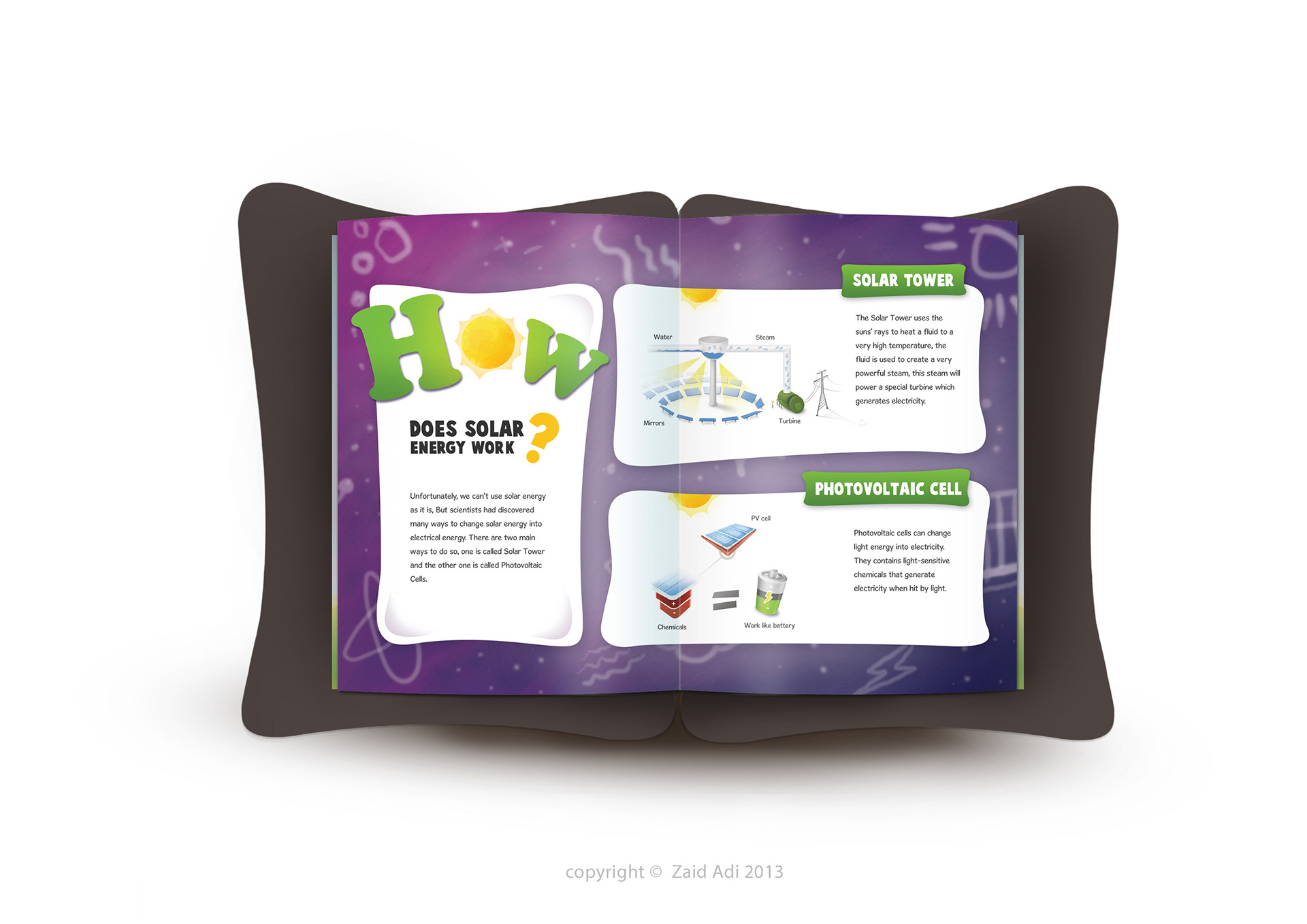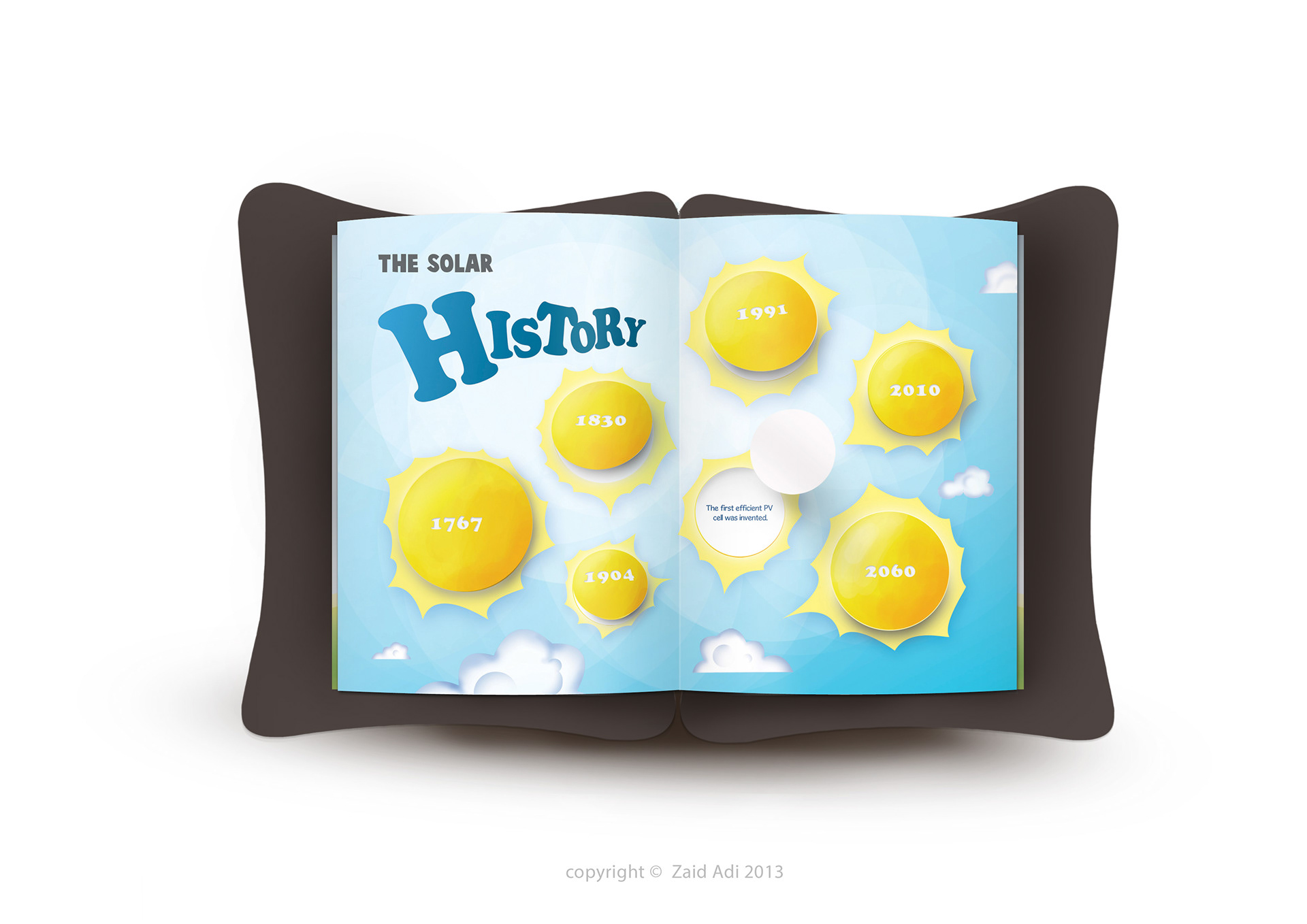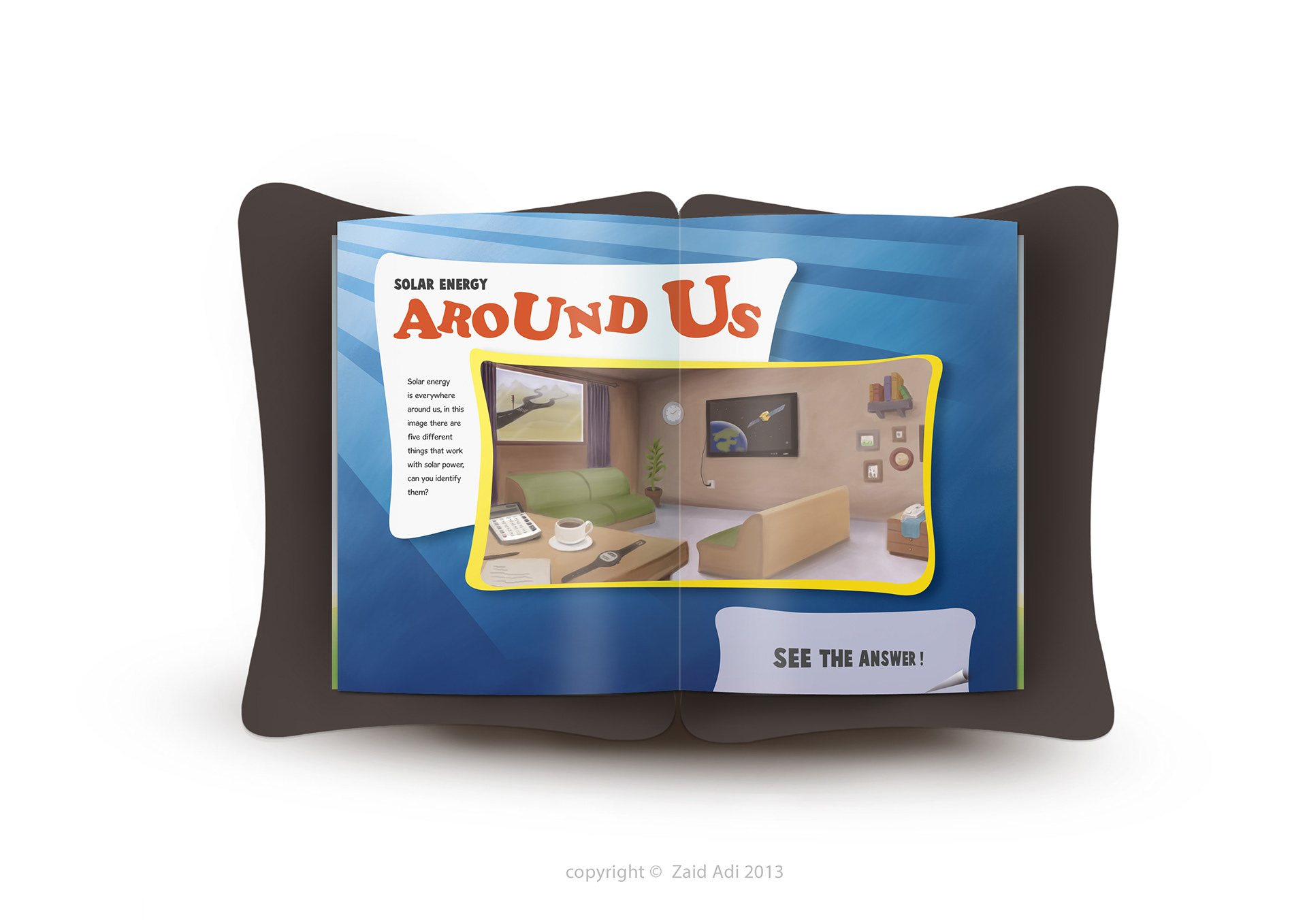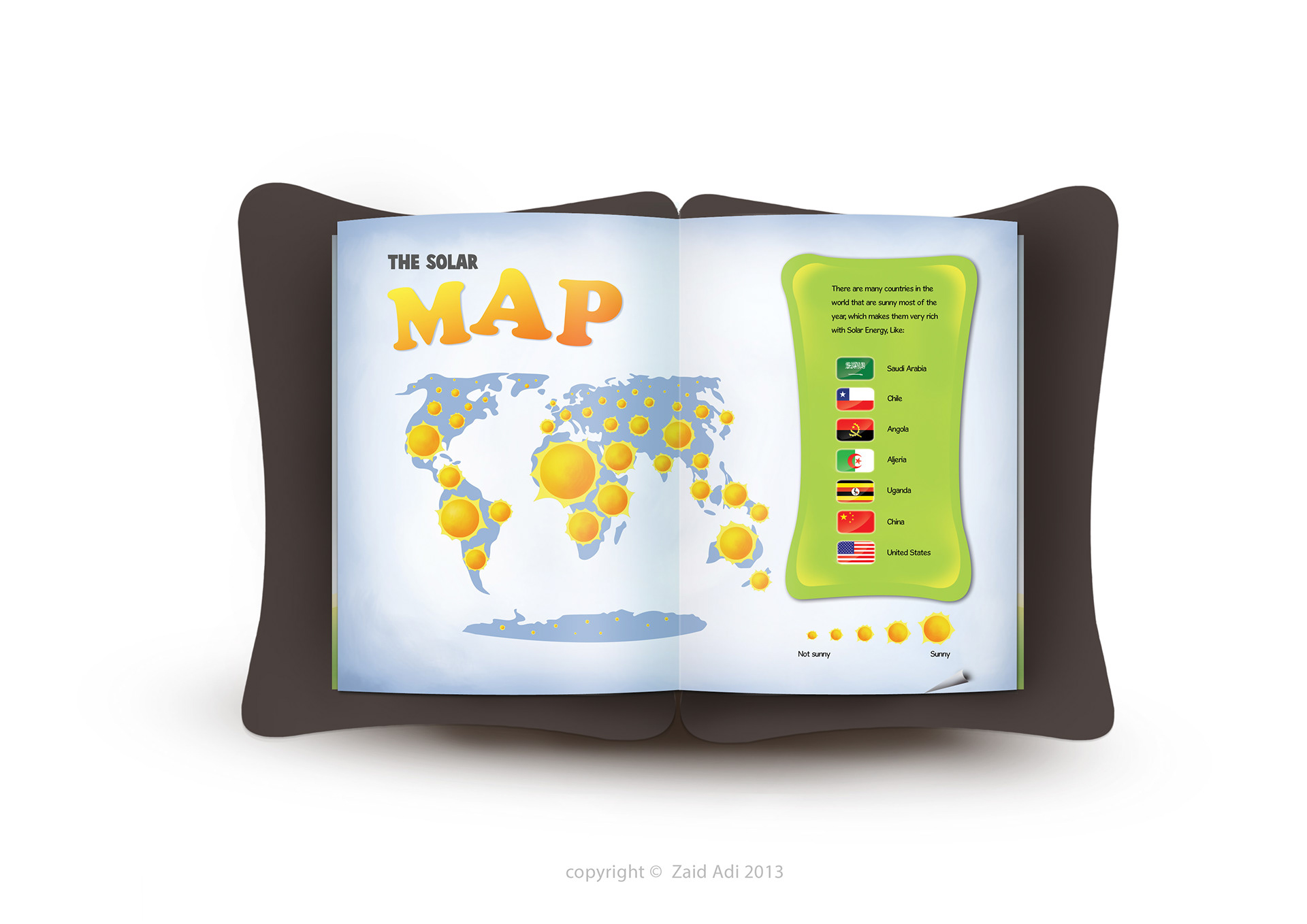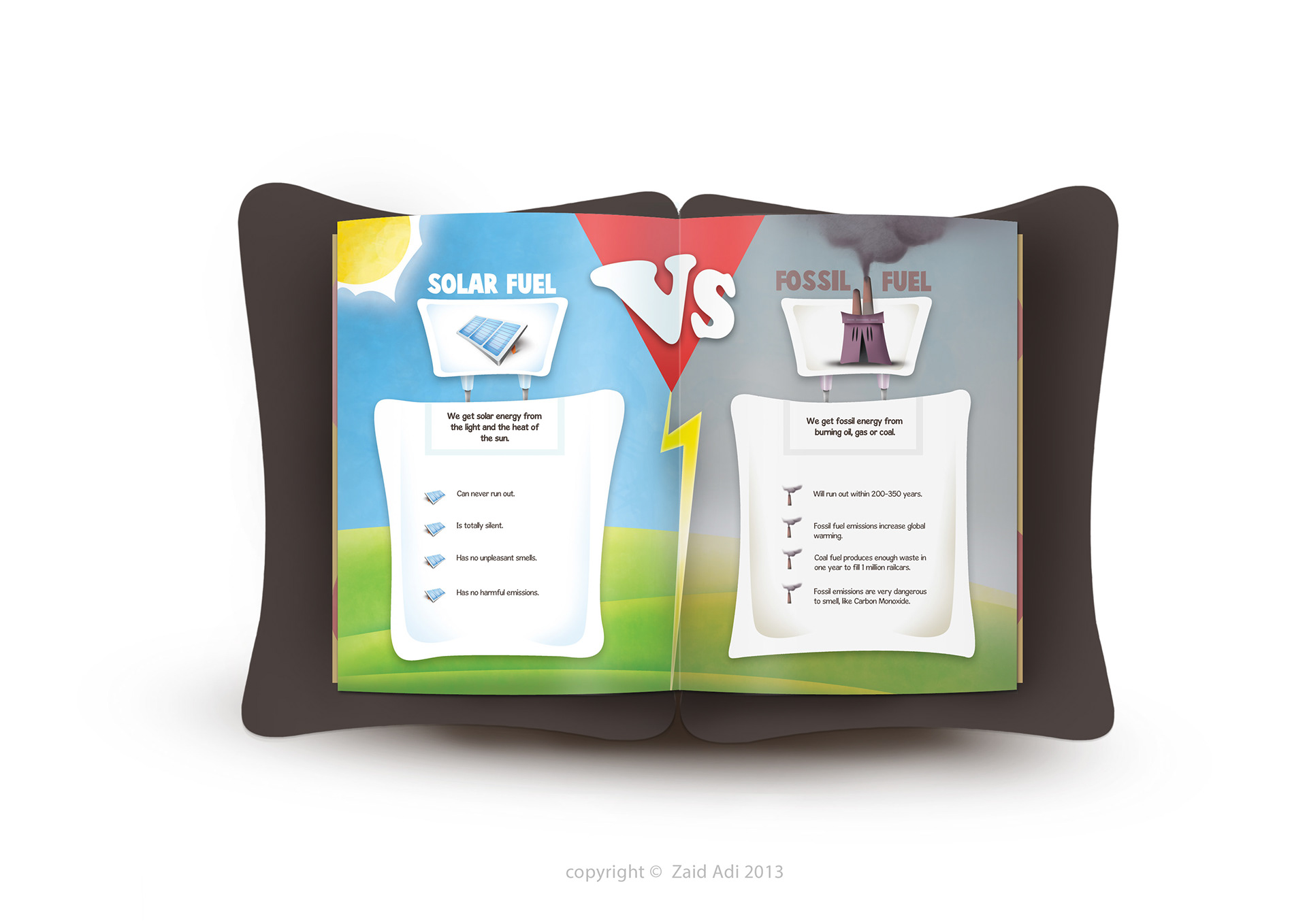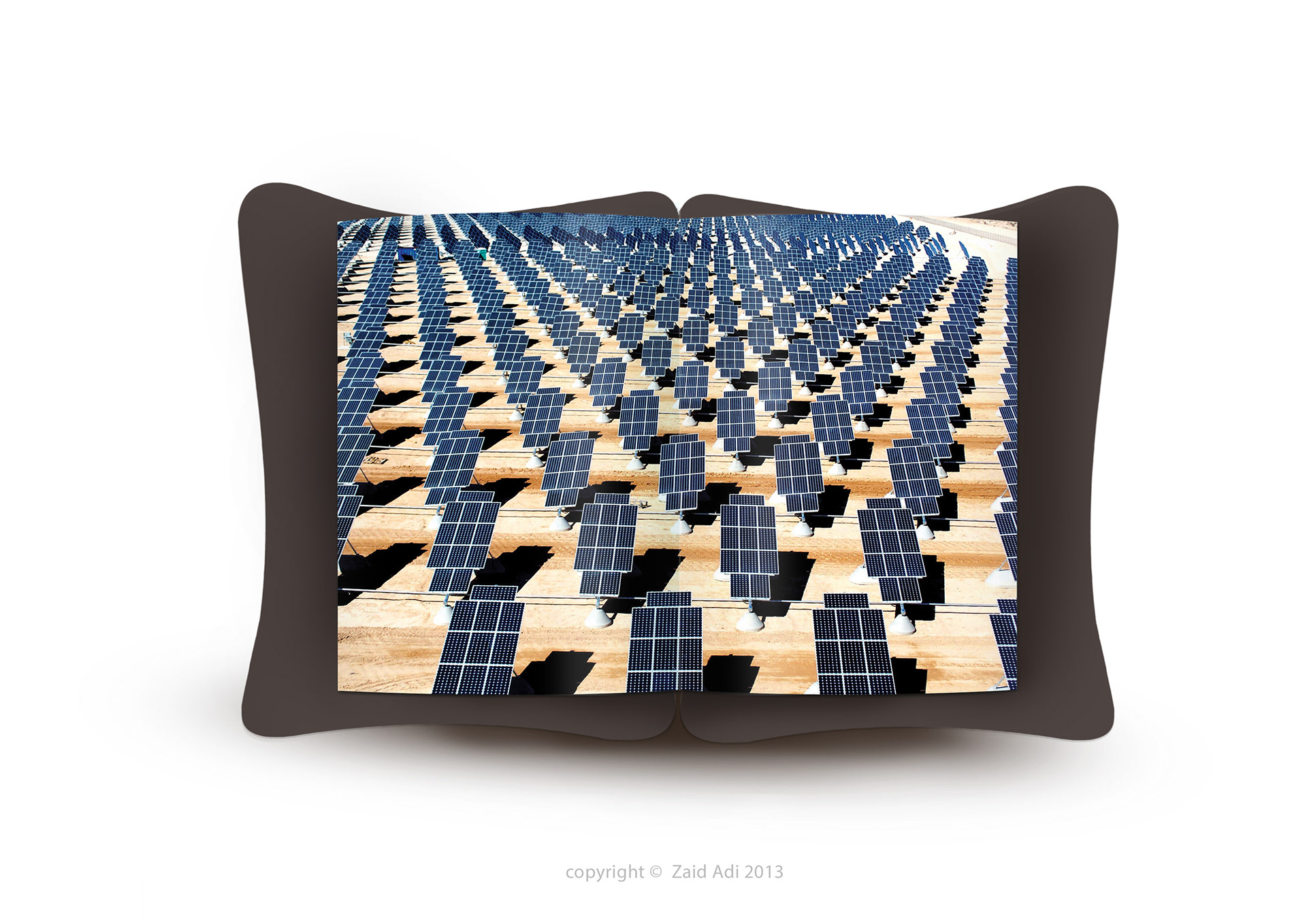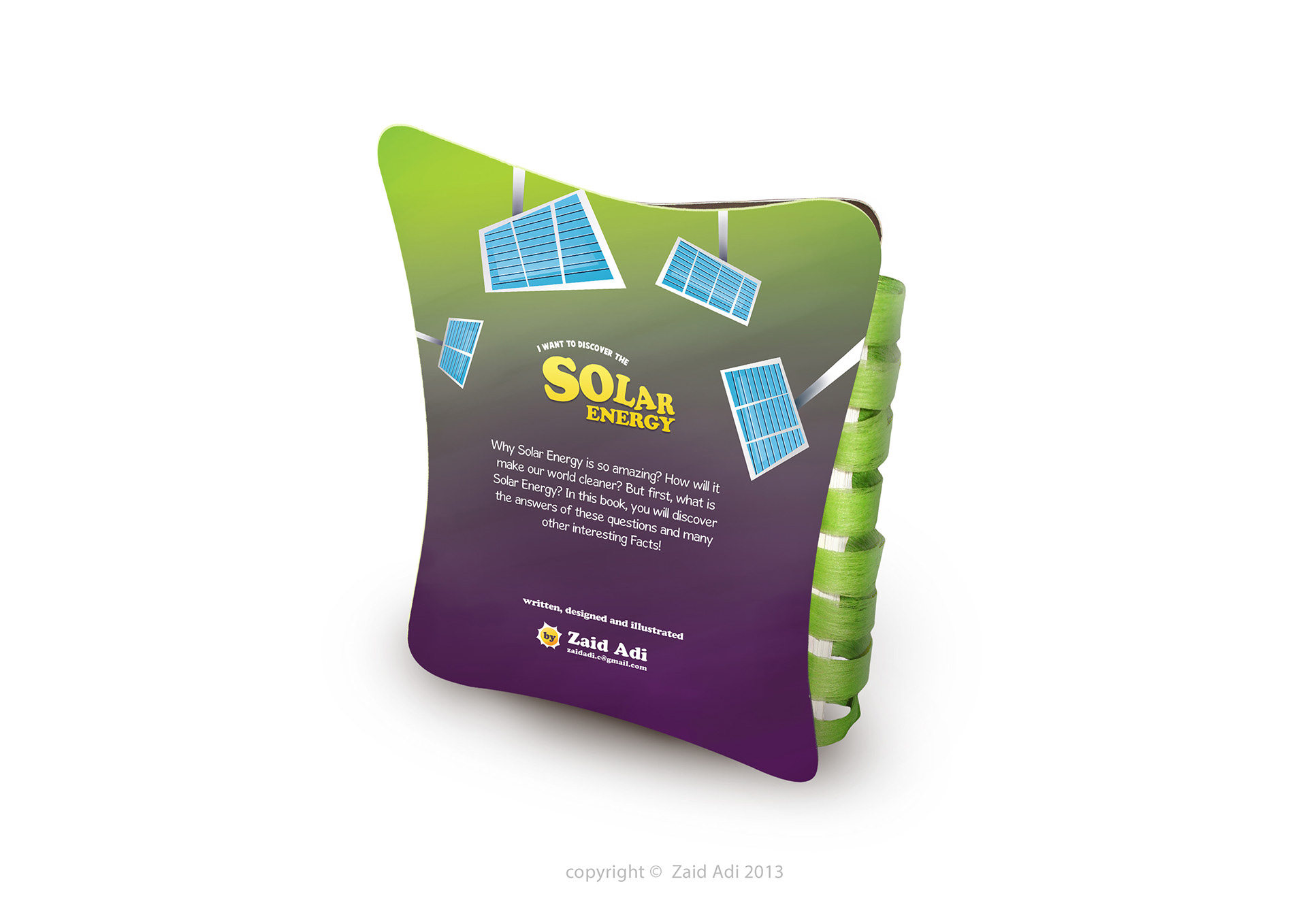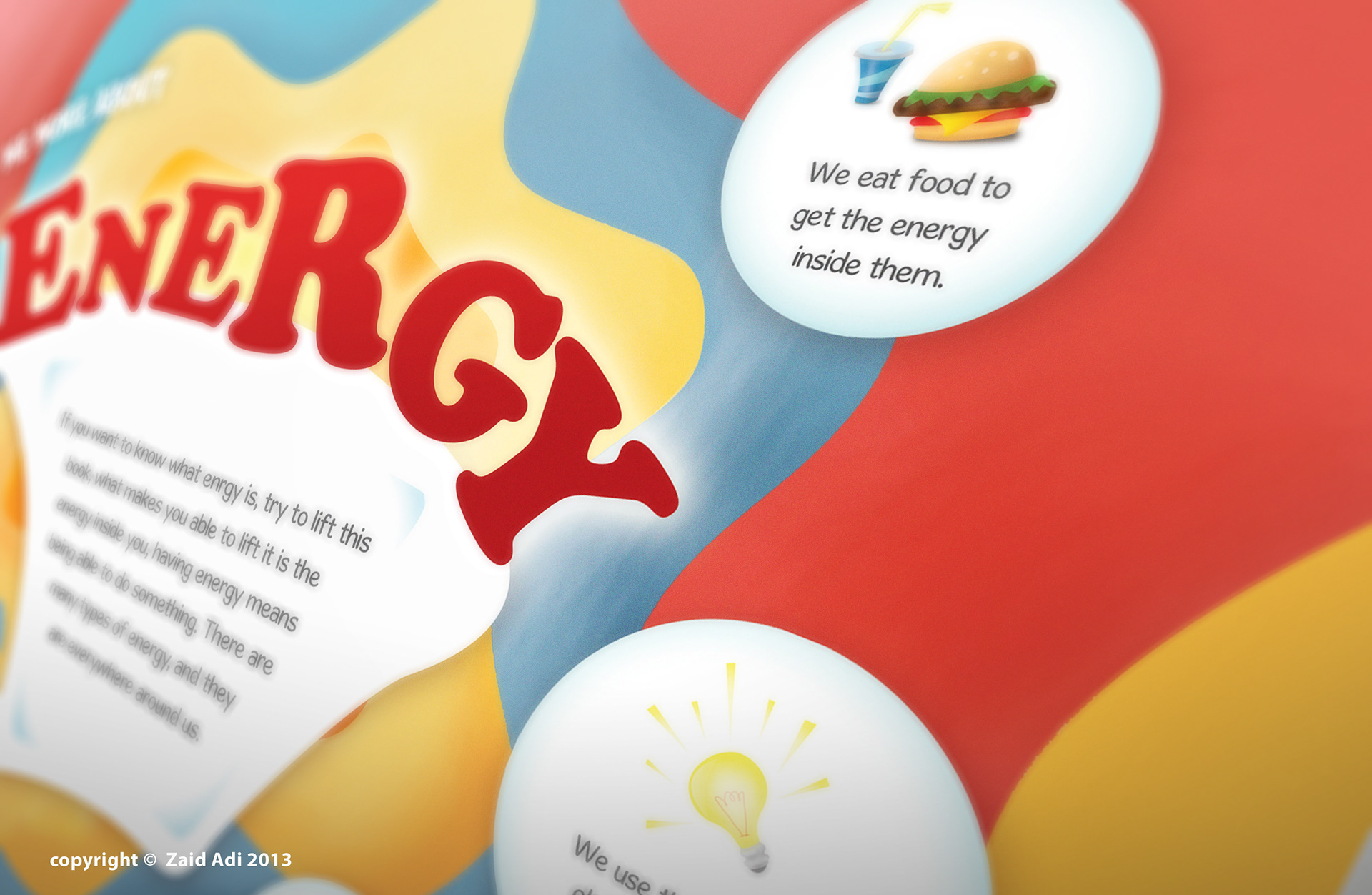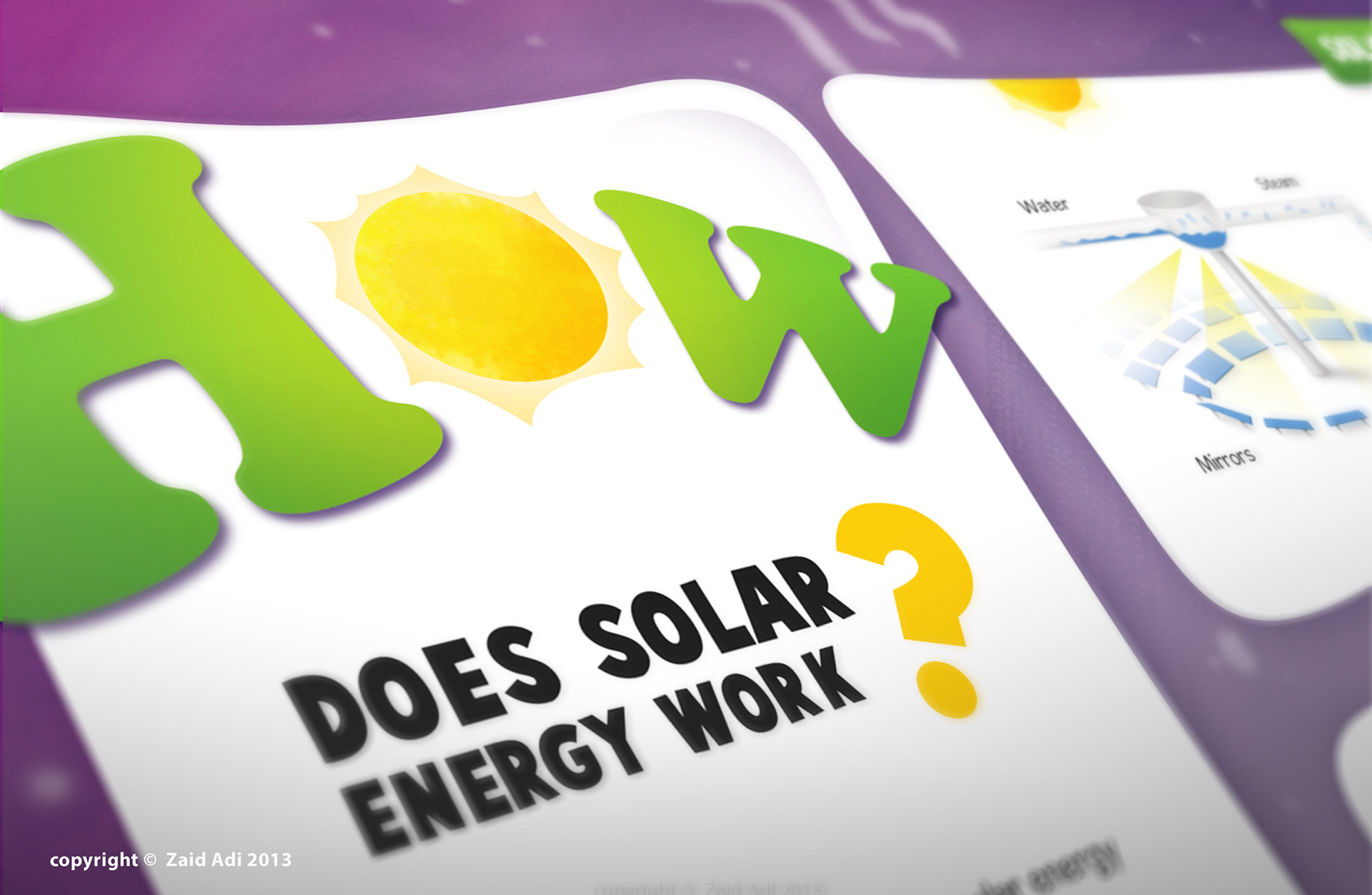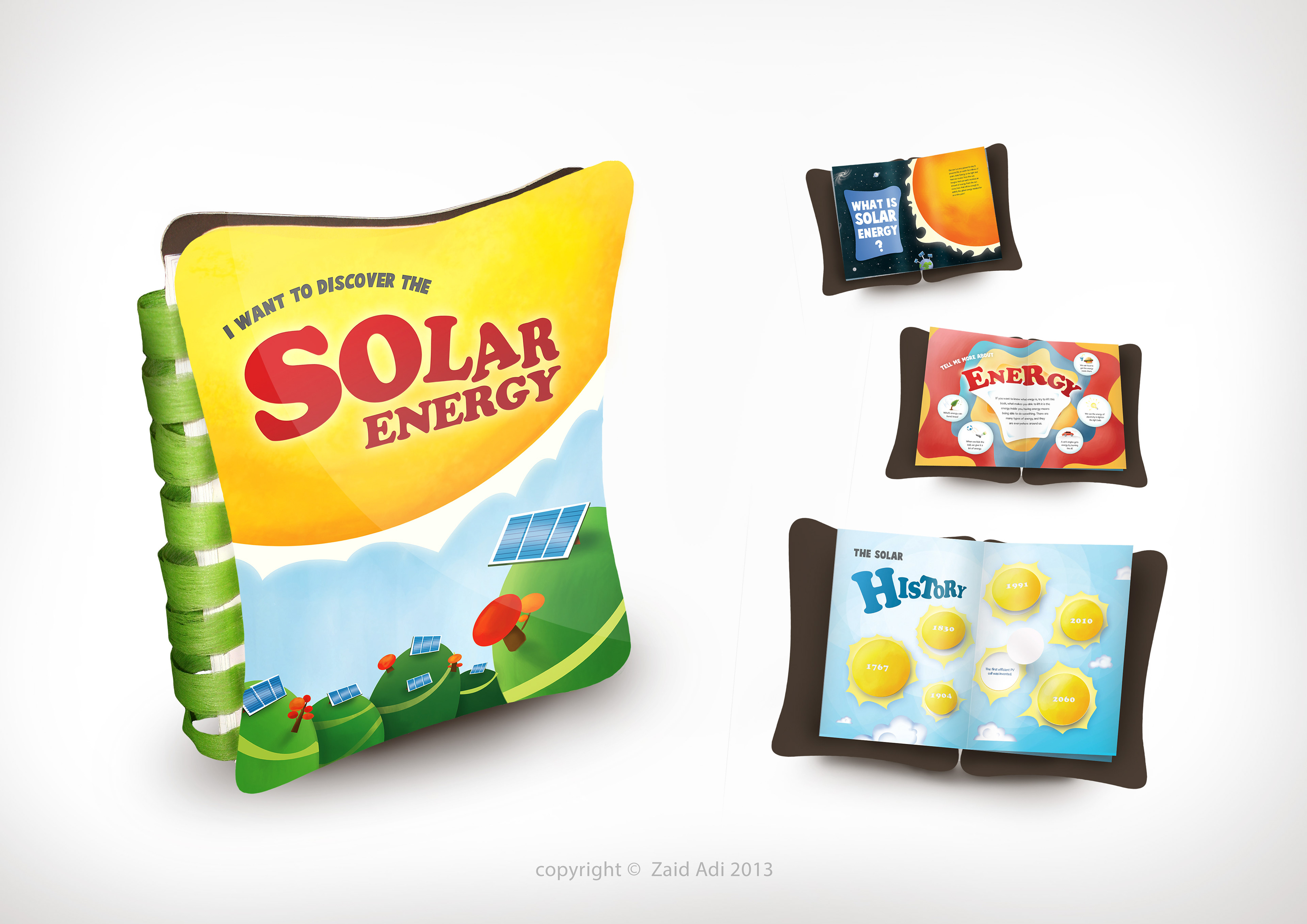 "I WANT TO DISCOVER THE SOLAR ENERGY"
is an illustrated book for children, consists of 8 spreads containing interesting facts about solar energy. The content and form were carefully designed to attract children between ages 7-13.
By using interesting facts and visuals, this book aims to familiarize children with one of the most promising types of clean energy. The scientific material has been adjusted to be simple, yet informative.
Written, Designed and Illustrated by:
ZAID ADI
For any commercial use of the idea, Please Contact the Author:
zaid_adi@hotmail.com