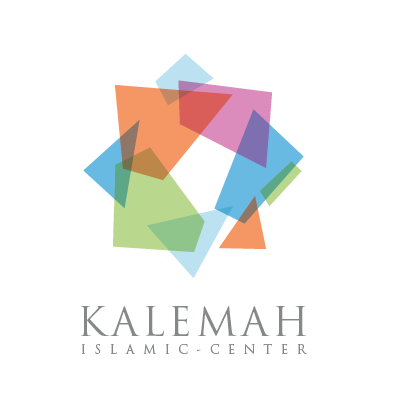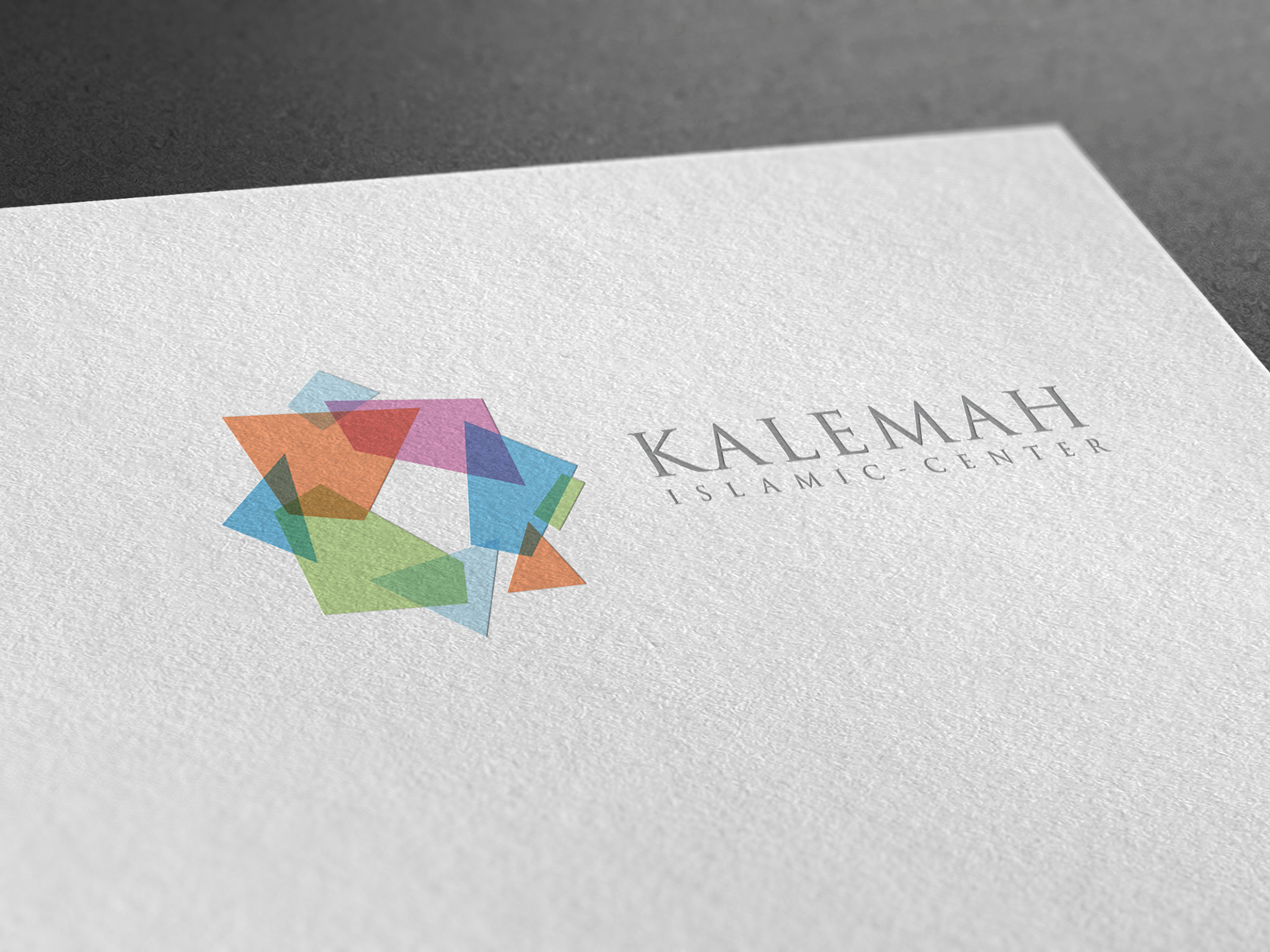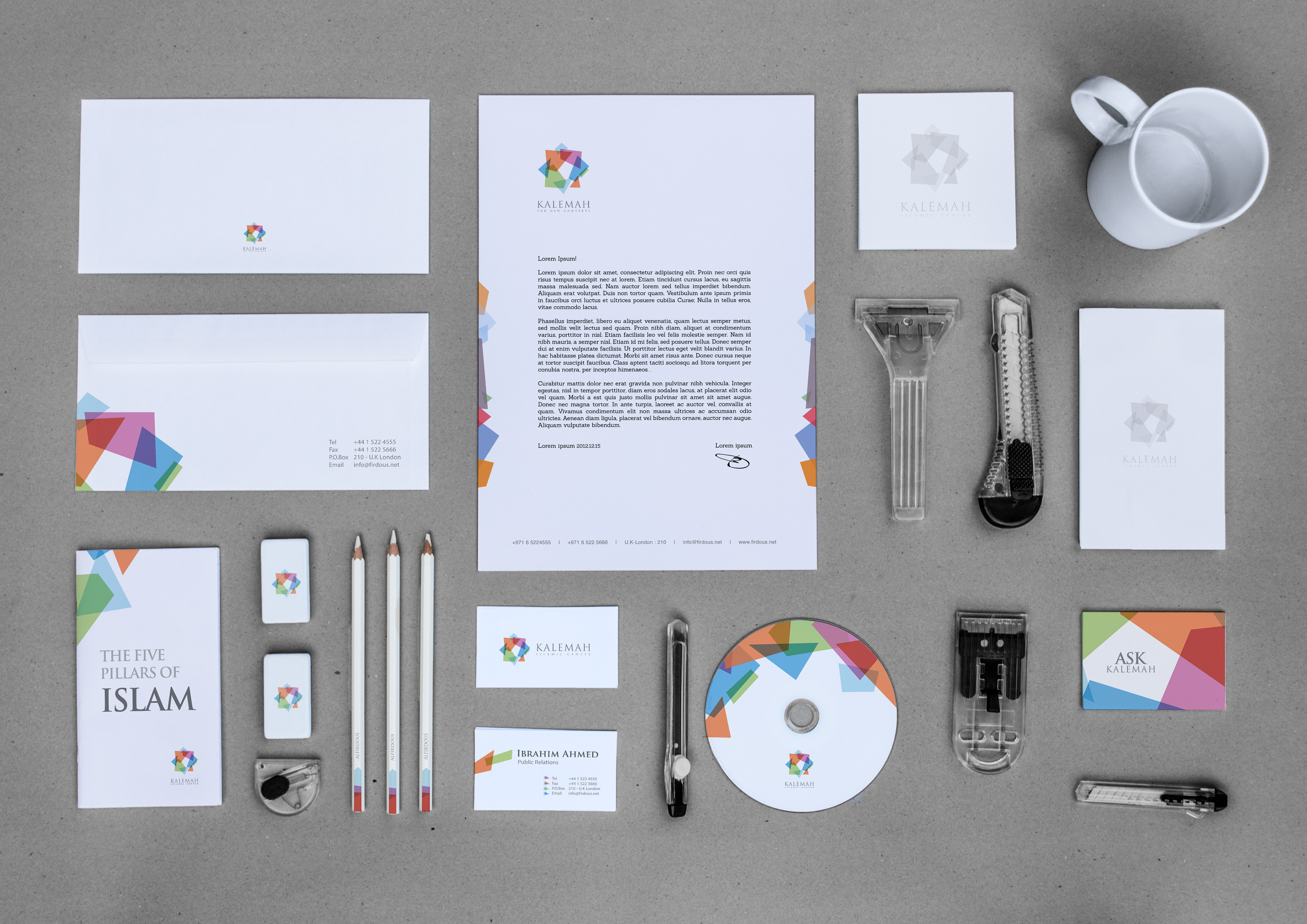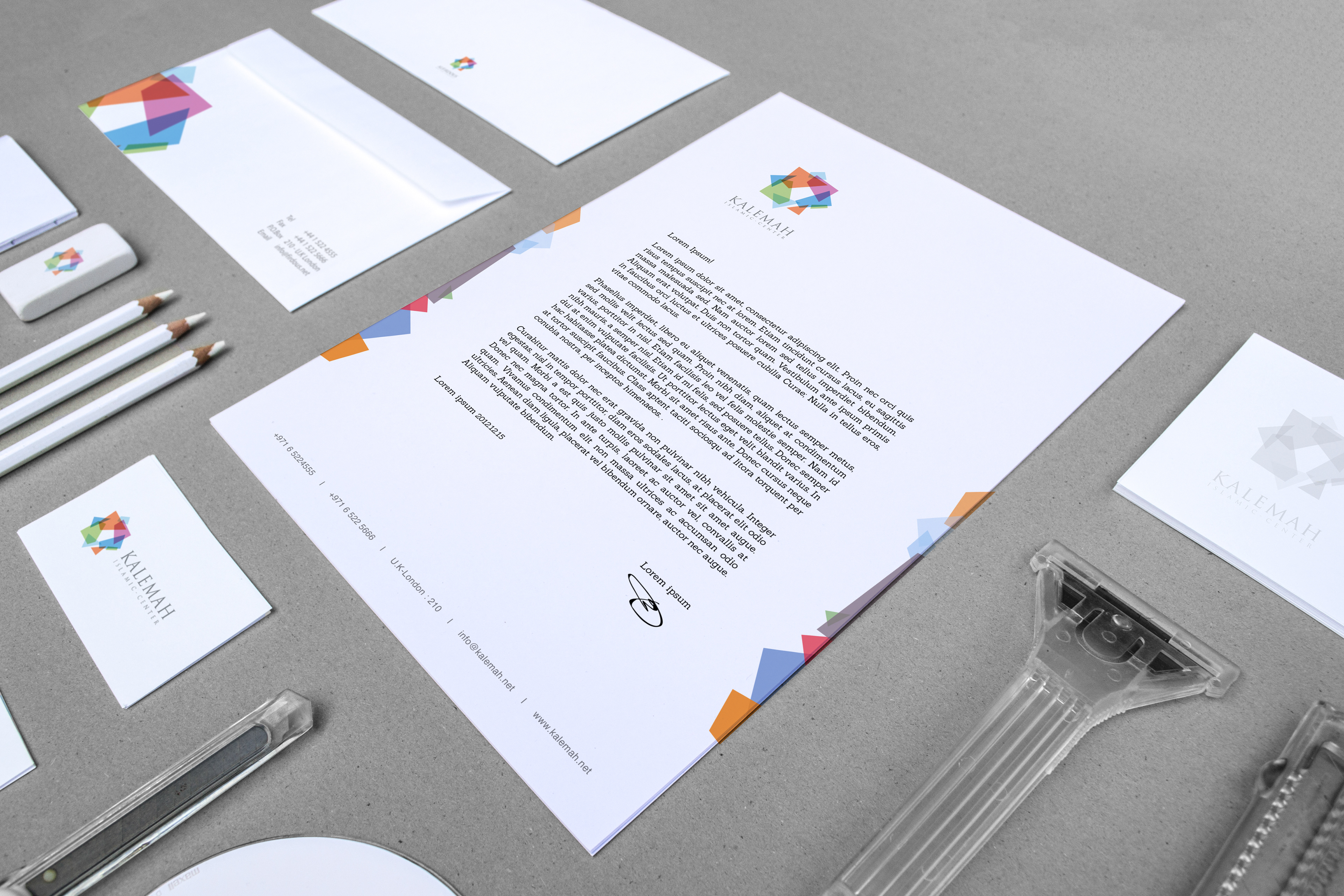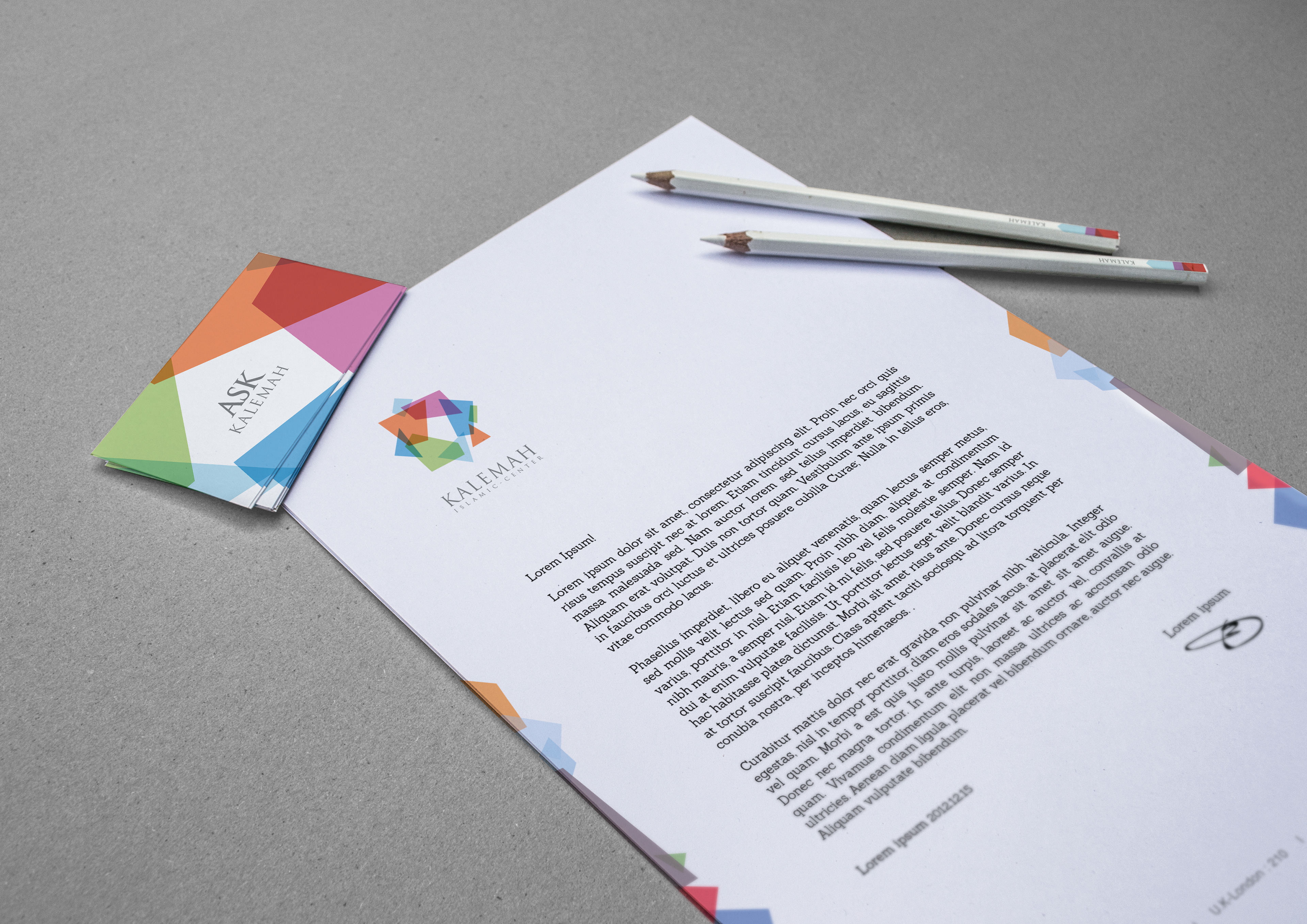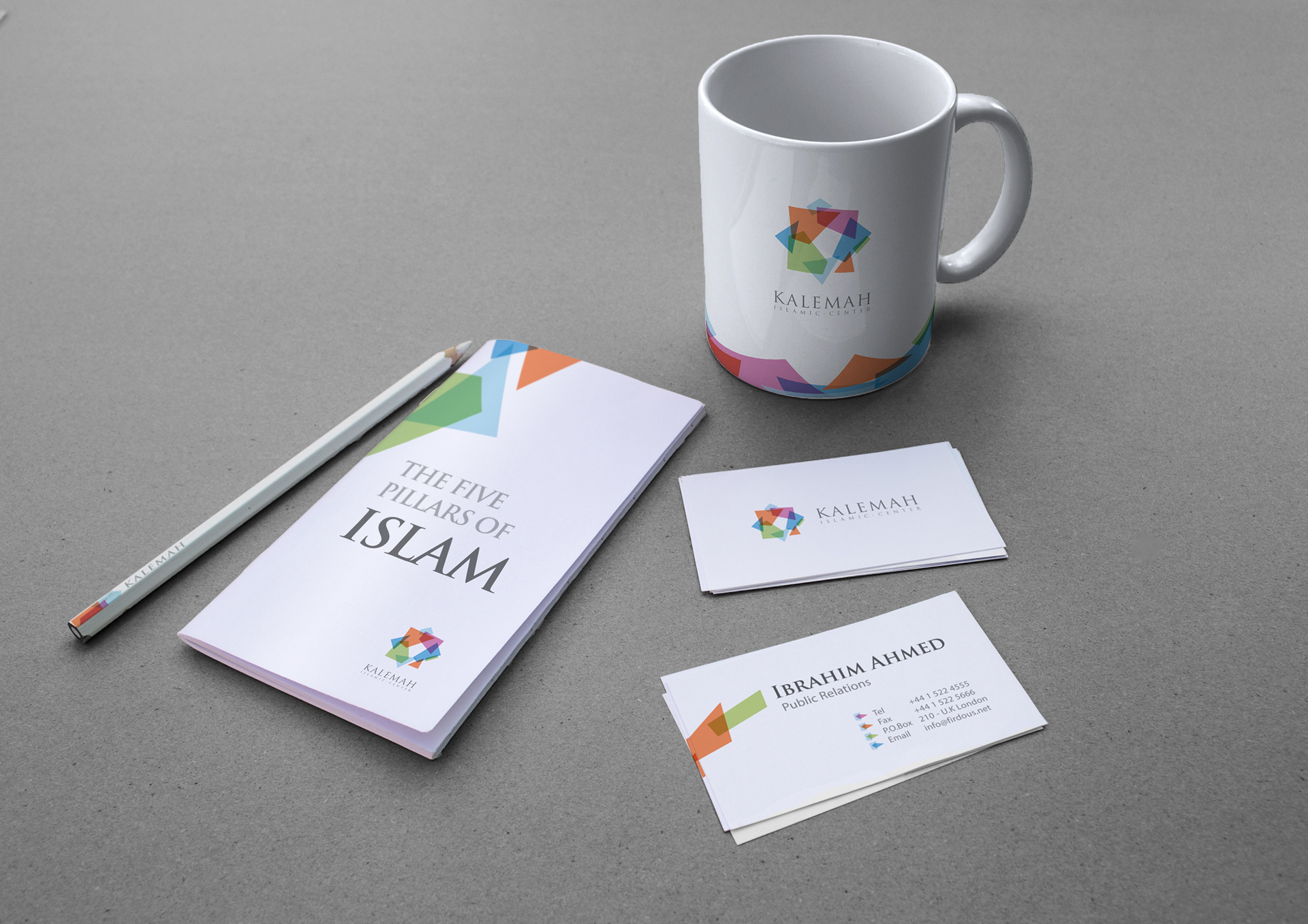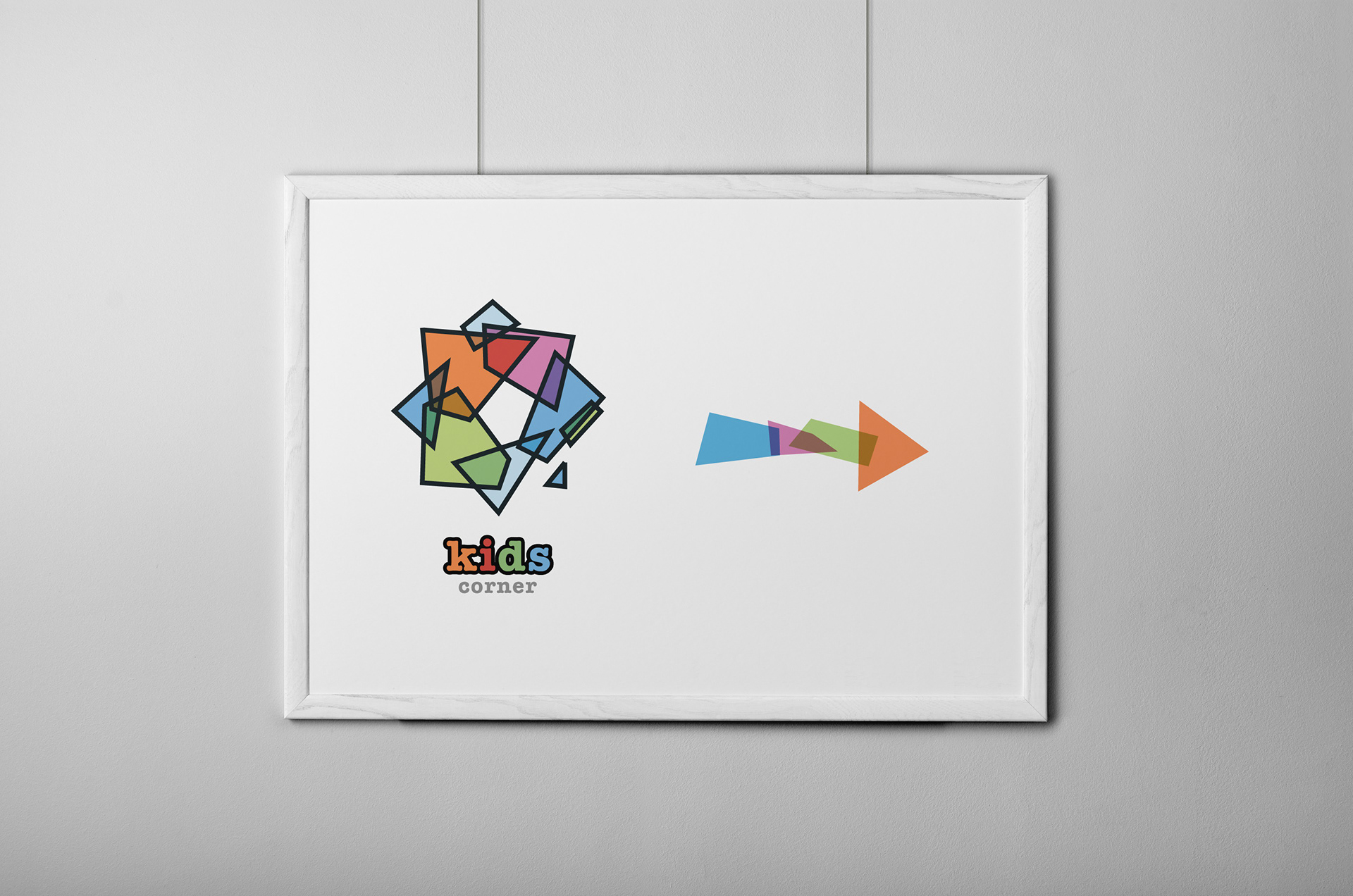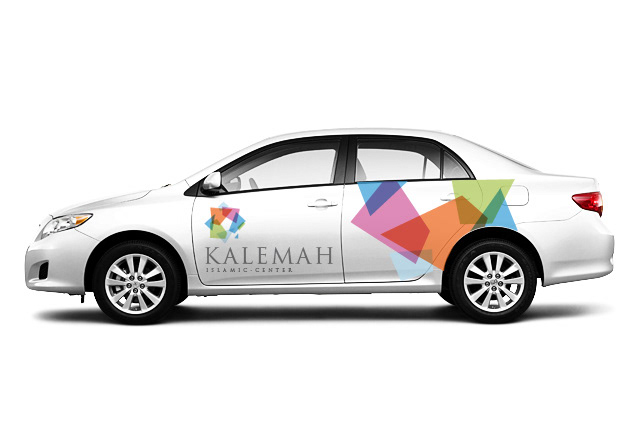 KALEMAH is an Islamic centre specialized in giving care for new Muslims, that includes; giving personal care, support them with the necessary knowledge and also invite new people to Islam.
to communicate the different feelings of originality, modernity and globalization.
The traditional islamic star was re-created in a totally new way (but influenced by traditional islamic colored glass). The different fragments are indicating the idea of gathering while variation of basic colors was devoted to emphasize the international impression. With dominating blue color.